Hello beauties!
Can you believe 2011 is coming to such a fast end? I can't!
I wanted to write you all a quick little note to wish you a beautiful holiday season. I hope that you all had an amazing 2011 and I am going to wish you an even better 2012.
I know I haven't put up my Christmas Wishlist or anything like that, but to be honest I have no idea what I want- as I already have more than what I can ever wish for.
But, you know, in case Santa is reading this... those gorgeous Steve Madden and Urban Outfitters bags are "ahhh". Haha :)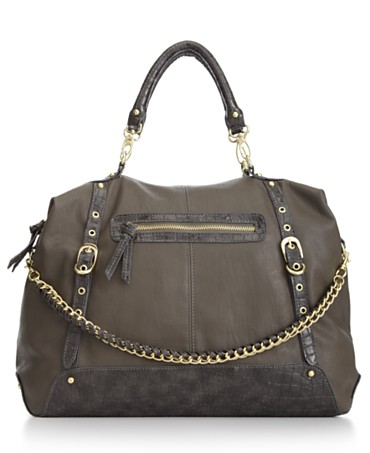 Lots of love and best wishes,
xoxo, Lera <3
Ohh and what kind of post would this be without a little bit of beauty in it?
(all photos were found on weheartit) :)